It's the return of my 5 Friday Favorites! This week is my Christmas edition for Fitness Junkies looking to add to their Christmas lists. Okay, maybe some of these things are just what I want for Christmas but that's just because I haven't gone shopping for myself in awhile!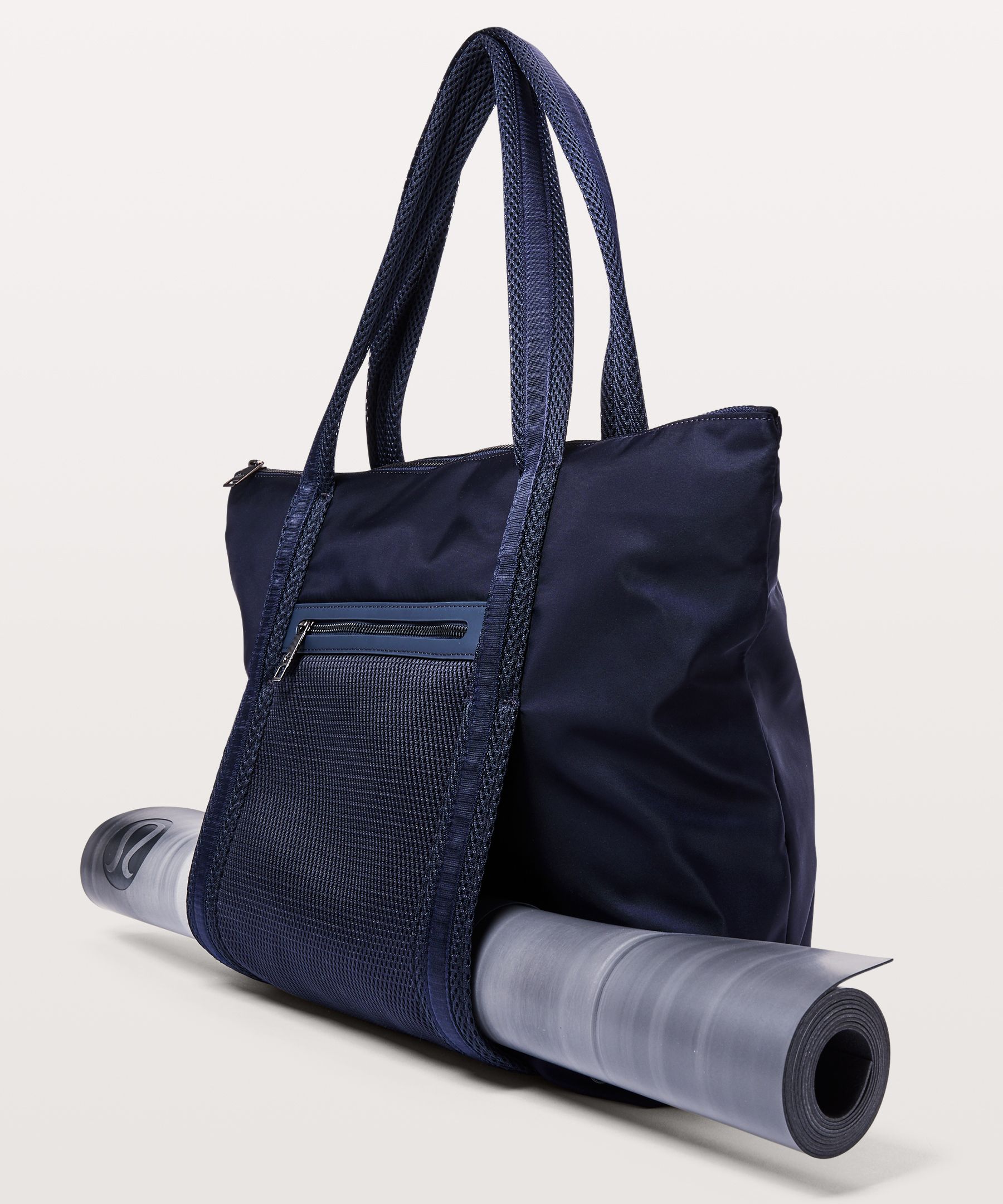 1.A versatile gym bag. This is personally at the top of my wish list this year. For the past couple years I've lived close to work so I usually load up a backpack when I'm walking around the city so that I don't end up ruining my posture. But now that I'm not doing that anymore and I need to bring more with me for the day I want something that will hold my life. Gym clothes, lap top, chargers, books etc. I currently have my eye on this one: (Lululemon)
2. Fitness tracker. Okay, I know this may be so 2015. But in this world of technology, I love stats. I like to keep track of my runs, swims, bikes and other work outs. I like to know if I sat in my office too much during that day and didn't move around enough. I do have a Garmin 920XT, but it's huge and bulky so I don't wear it a lot, something that is gym proof but slim is ideal for every day use. Particularly this one: Nike watch
3. Shoes. Basic. But really. You shouldn't be wearing the same pair for everything. I don't walk around the city in my running shoes and I don't run in my lifting shoes. You need different support for every activity. This is going to kind of a personal thing, so I suggest you get  fitted and try on different pairs to know what you like. These are my go tos: Brook for running and Reebok for lifting
4. Nutrition. Whether you're an endurance athlete or a power lifter, everyone likes some kind of supplement to help with their performance and we go through it quickly. Being an endurance athlete that likes to lift, I get a little bit of everything. My favorites: (nuun, BCAA and vega one).
5. Sweet tunes. Last but not least. I have no idea who doesn't work out with music. A crazy person I guess. But a Spotify or Itunes gift card would definitely come in handy.